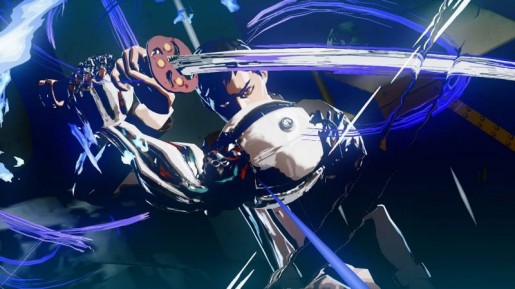 Killer Is Dead is coming to North America and Europe later this year and the PS3/Xbox 360 screenshots have now been revealed.
Again, this is project from Suda 51 who brought us other quirky games such as Lollipop Chainsaw and No More Heroes. If you love games with violence and humor, Killer Is Dead is a game you might want to check out.
There's no specific release date for the game yet, but expect Killer Is Dead to be available sometime in 2013.
Check out the screenshots below: