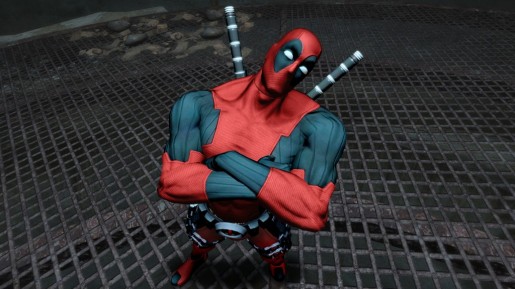 Activision has confirmed with Kotaku that it has laid off 40 people from High Moon Studios.
High Moon Studios just finished developing the Deadpool video game. It is quite odd Activision laid off the staff even before the game comes out.
Here's the statement from Activision:
"Activision Publishing consistently works to align its costs with its revenues – this is an ongoing process. With the completion of development on Deadpool, we are taking a reduction in staff at High Moon Studios to better align our development talent against our slate. Approximately, 40 full-time employees will be impacted globally. We are offering those employees who are impacted outplacement counseling services."
The lay-offs isn't expected to affect the future development of Transformer games though. Still, it's quite shocking that Activision would lay-off staff even before Deadpool ships to retailers. The Deadpool game is out Summer 2013 for the PS3 and Xbox 360.