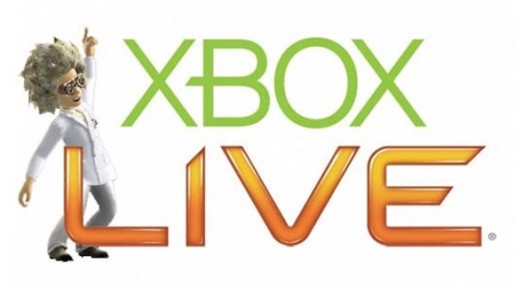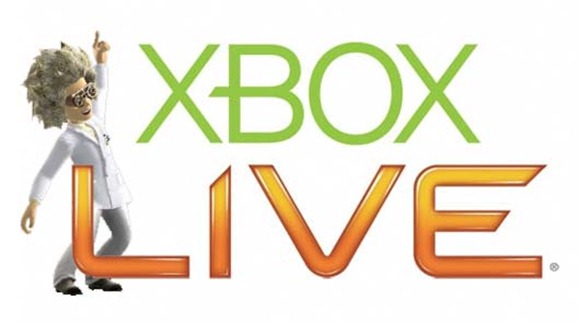 Microsoft has announced that Xbox LIVE Gold will be free for some countries this weekend.
The countries that will have free Gold membership this weekend includes USA, Canada, Latin America and Japan. The free Xbox LIVE Gold weekend starts from Friday April 19th until Monday, April 22nd.
Microsoft also announced the special Xbox LIVE events you can look forward to this weekend.
-"Hemlock Grove" – the new Netflix original series premieres on Friday, with the full run of episodes. It's the perfect weekend for a marathon viewing.
-Xbox Tournaments with Virgin Gaming – try out a free-to-enter tournament with "EA SPORTS™ FIFA 13," "NBA 2K13," "EA SPORTS™ Madden NFL 13" and "EA SPORTS™ NHL® 13."
-"Call of Duty Black Ops II" – with weapons double XP for a limited time.
-"Borderlands 2" – Try out this special Golden Key Code: KTW3T-ZXXS5-JBSJF-5FJT3-6TB9X
To redeem, at the Borderlands 2 Main Menu, select Extras, then SHiFT Code. Hurry though, this will only be available throughout the Xbox Live Gold Unlock weekend. See Gearbox for assistance.
-"Assassin's Creed 3" and "Far Cry 3" – with double XP for a limited time