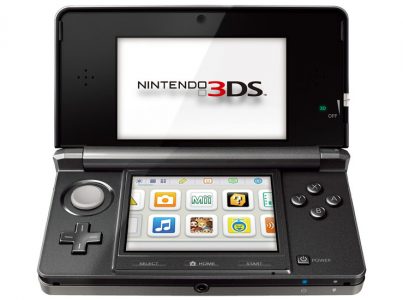 Nintendo should be happy with the way the 3DS is selling worldwide. 3DS software titles have now exceeded 20 million sales in the USA alone.
This is according to the latest data released from the NPD group. Some of the recent games that helped reach this incredible milestone were Luigi's Mansion: Dark Moon and Pokémon Mystery Dungeon: Gates to Infinity, and Fire Emblem Awakening. Luigi's Mansion: Dark Moon was the best selling 3DS title in the USA in March 2013 shifting over 365,000 units with combined sales of 415,000 including digital sales.
The 3DS will continue to sell strong throughout 2013 with newly announced titles coming from the popular Mario and Legend of Zelda franchises.