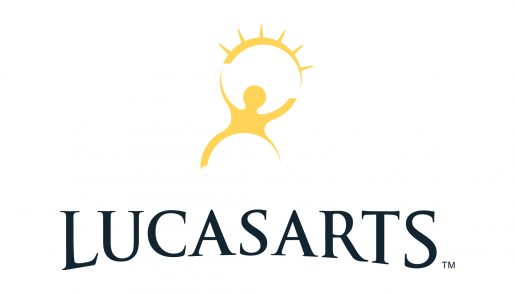 Last month, rumours began circulating from various sources regarding a possible closure of LucasArts. A representative stated at the time that it was "one hundred percent not true". Unfortunately, those rumours have now been confirmed, as LucasArts today announced it has shut down development resulting in company wide layoffs.
"After evaluating our position in the games market, we've decided to shift LucasArts from an internal development to a licensing model, minimizing the company's risk while achieving a broader portfolio of quality Star Wars games," a representative said. "As a result of this change, we've had layoffs across the organization. We are incredibly appreciative and proud of the talented teams who have been developing our new titles."
It's been reported that some 150 people were laid off, and both of the studio's current projects – Star Wars: First Assault and Star Wars 1313 – were cancelled. One source informed Kotaku that LucasArts attempted to pursue the option of licensing out for "one or both games," but no developer or publisher took the bait. "With the teams now basically being dispersed I think both games are effectively dead forever," the source stated.
Traditionally, LucasArts has always faired better as a publisher, two of it's biggest success' came from the critically acclaimed Star Wars: Knights of the Old Republic and Star Wars: Battlefront – both were externally developed, by BioWare and Pandemic Studios respectively. 
It does appear that the Disney acquisitions of the Star Wars license from George Lucas was mainly to churn out more movies. At the time, executives stated that the plan for LucasArts was to focus more on social and mobile content than console games, and to work more through licensing games to others than publishing themselves.