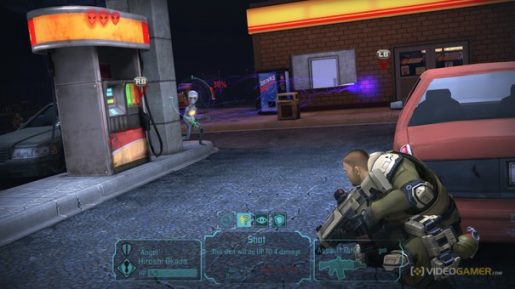 This year at PAX East, it was announced that XCOM: Enemy Unknown will be heading to the iOS platform, which is the iPad and iPhone for those unaware.
According to Lead Designer Jake Solomon, XCOM: Enemy Unknown for the iOS device will be a straight port of the console and PC version. However, the new touchscreen controls will make it easier to communicate with your troops than seen in other versions.
As for pricing, it's been said that the game will carry the premium retail price, which means it will cost more than a dollar and could easily be in the $20+ range.