XCOM: Enemy Unknown coming to Mac this April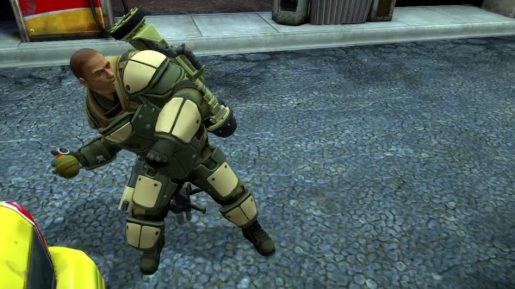 In addition to the news that XCOM: Enemy Unknown is coming to the iOS devices this summer, it's also been announced that it will also release on Mac this April 25th.
The Mac version of the game will be the 'Elite Edition' in which it will include the Slingshot, and Elite Soldier downloadable content packs, along with the second wave update. So far no price has been revealed but it should be around $39 or so.