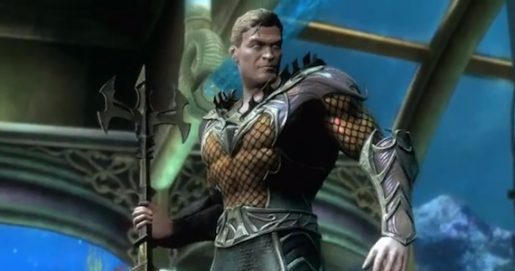 Warner Bros. is pleased to confirm today that Injustice: Gods Among Us will be receiving a playable demo on the Xbox 360 and PlayStation 3 this April 2nd.
In the playable demo, players will have access to three characters; Batman, Wonder Woman, and Lex Luthor. The arena that will only be accessible is set in Gotham City where players can get a taste of the three characters' unique super powers and individual move-sets as they destroy elements of the world and fight through the multi-tiered arena.
Injustice: Gods Among Us is scheduled for release this April 16th in North America. As always, check back with us near the release date for our review of the game.