Hyperdimension Neptunia Victory Gets a Minor Delay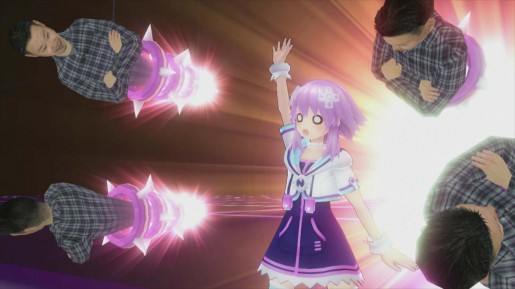 Despite earlier plans to release Hyperdimension Neptunia Victory on March 12th, NISA has decided to delay the title for a little over a week. The new projected release date is March 21st, which is quite interesting, since this would be a Thursday instead of the traditional Tuesday release.
No reason was given for the delay, but it seems the European version is still on track for the original release. However, people living in the UK will have to wait till March 22nd to check out the latest Neptunia title. While this extra wait might be hard to deal with, make sure to come back next week for our coverage / review of Neptunia Victory.