David Hayter Confirmed Out Of Metal Gear Solid V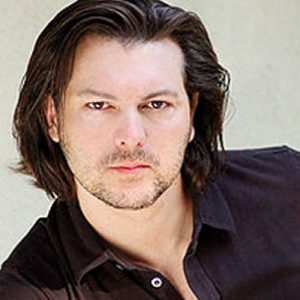 Geoff Keighley from GTTV tweeted he just got the chance to interview Hideo Kojima. Kojima confirmed David Hayter will not be in Metal Gear Solid V.
David Hayter has been the voice of Snake/Big Boss since the first Metal Gear Solid game came out 1998. He became a fan favorite ever since. Fans will be disappointed that he won't voice Big Boss in Metal Gear Solid V.
Keighley tweeted the following:
"Fun 1 hour interview with @HIDEO_KOJIMA_EN. Will have it online later this week. He confirmed no Hayter for MGS5 and a lot of other things"
We will have to find out later this week the reason why Hayter has been dropped. Many people are speculating that Big Boss has grown older and they needed an older voice actor to play him…
David Hayter tweeted the follwing about not being in Metal Gear Solid 5:
"Well look,
At least I had a good run."