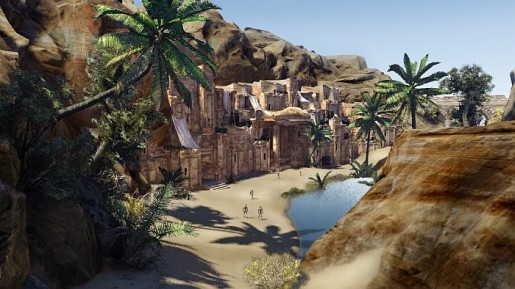 Square Enix has now released a ton of impressive looking screenshots for its upcoming Lightning Returns: Final Fantasy XIII video game.
The screenshots show a new area in the game called the "Dead Dunes". Lightning will be fighting a few enemies in the desert. Much like most other Final Fantasy games, it's looks like Lightning Returns is shaping up to have some of the best looking graphics around.
There is still no release date for the game, but it's expected to be out by the end of 2013 for the Xbox 360 and PS3.
Check out the new screenshots from Lightning Returns: Final Fantasy XIII below: