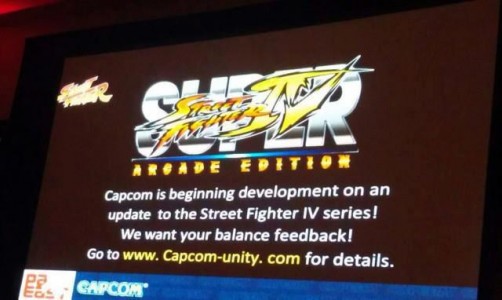 Even though Super Street Fighter IV came out back in 2010, Capcom is still making adjustments and updates to the game. The company has announced it will now be releasing a new update to the game.
Capcom announced the following:
"Capcom is beginning development on an update to the Street Fighter IV series! We want your feedback!
Go to Capcom-unity.com for more details."
A ton of fans have already left feedback for Capcom. Most of them want new characters to join the already huge roster in Super Street Fighter IV. Some fans want new levels among other things.
Capcom isn't sharing too much about the update, but it has confirmed that there will be more adjustments to character balancing.
Check the video for more information: