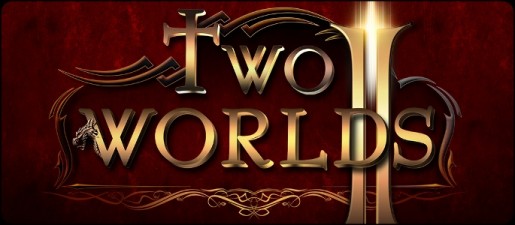 Eagle-eyed Xbox 360 users have noticed that Two Worlds II content has quietly been discounted. The promotion runs until February 26th and contains some truly outstanding deals, with up to 83% off. Here's what you can get in on, assuming you want to play any more of (or even own) Two Worlds 2:
Two Worlds II Games Of Demand Version – 1600 MSP ($20.00)
Two Worlds II: Multiplayer Map Pack 1 – 400 MSP ($5.00)
Two Worlds II: Pirates of the Flying Fortress – 400 MSP ($5.00)

Two Worlds II released in 2011 to mixed reviews. If you've found yourself to be a fan of the game, now would be the time to grab some extra content while it's cheap.