Three Classic Characters are now Playable in One Piece: Pirate Warriors 2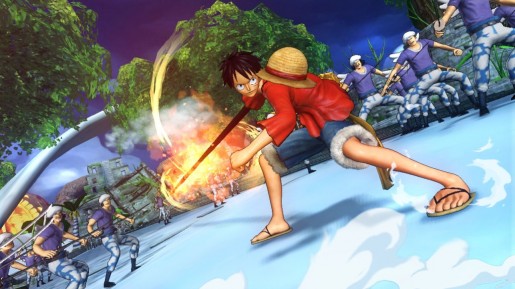 So far we've seen a lot of new playable characters being revealed for One Piece: Pirate Warriors 2, but the same can't be said for older characters. While we did see the Admirals being revealed as playable last week, this weeks scan revealed some characters from One PIece: Pirate Warriors have been upgraded to playable.
These characters include Crocodile, Buggy the Clown and of course Hawkeye Mihawk. Similar to all newly announced characters, no details were revealed past them being playable, though they probably fight like their Pirate Warriors version. With this reveal we will hopefully see more Rob Lucci or someone from CP 9 being playable, though they might save them for the next version.