The Legend of Zelda: The Wind Waker HD Listed at Full $60 Price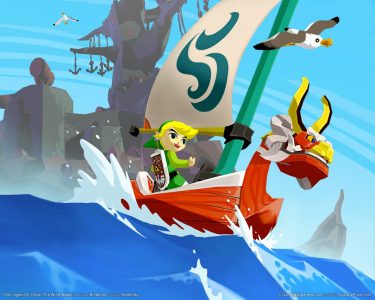 HD remakes have been fairly common this generation and if there's one recurring aspect of these games that we've become accustomed to, it's the lower price point. Nintendo has been the oddball out in this regard, having charged full price for the Star Fox 64 and The Legend of Zelda : Ocarina of Time remakes on the 3DS. It seems they are looking to continue the trend of full price HD remakes, according to new listings posted by GameStop and Amazon.
The long-awaited Wind Waker remake, heading to Wii U later this year, will cost $59.99. Given the demand for this game (and Nintendo's track record in this area), it isn't surprising to see them shooting for the top price point. Assuming that these listings are proven to be true, would you happily hand over $60 to finally get your hands on Wind Waker HD? Share your thoughts in the comment section below.