Resident Evil: Revelations Wii U Playable on the GamePad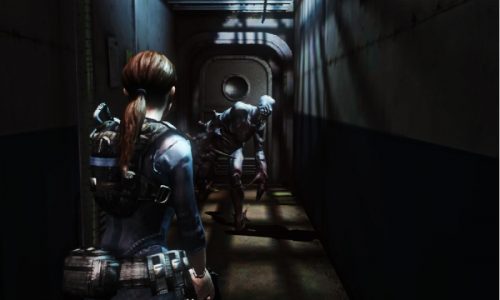 Resident Evil: Revelations, the once 3DS exclusive title, is making its way to current gen consoles as well as the Wii U in the coming months. It has been revealed that the Wii U version will support off-screen play, creating a similar experience to its handheld counterpart.
As reported by Nintendo Insider, off-screen play is one of many Wii U-exclusive features that we can expect this May. Has this newly revealed feature, and the promise of much more, convinced you to grab the HD remake on the Wii U? Let us know in the comment section below.