Michael Keaton Joins Need for Speed Movie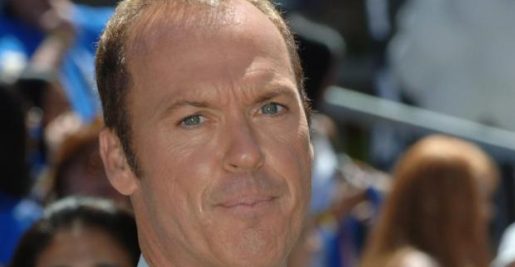 Batman has somewhat joined the Need for Speed movie. Michael Keaton (who played Batman in 1989 and 1992) will be joining the cast for the upcoming Need for Speed movie being produced by Dreamworks.
The movie is due for release in February 2014 and Keaton joins Aaron Paul, Dominic Cooper, Kid Cudi and others that have also been cast in the film. The movie will be directed by Scott Waugh.
Keaton is said to play "the reclusive and eccentric host of an underground supercar race where he invites the best drivers from around the world."
Dreamworks is aiming for the Need for Speed film to be as famous as Universal's "Fast and Furious" series. If it's successful, we may see more sequels…
Source: The Hollywood Reporter