Brand New République Screenshots Released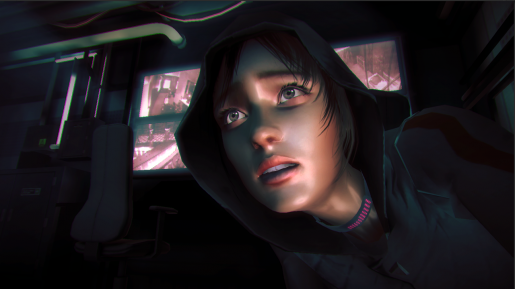 Camouflaj has today released the four brand new screens of République, their iOS, PC and Mac title.
République which is being developed on the Unity platform aims to allow players to "Use your iOS device to help a mysterious woman escape from a hidden Orwellian nation." Later on after the iOS release République will be launched on PC and Mac. These four screenshots offer a fresh new look at the game which was last shown off to the public roughly eight months ago.