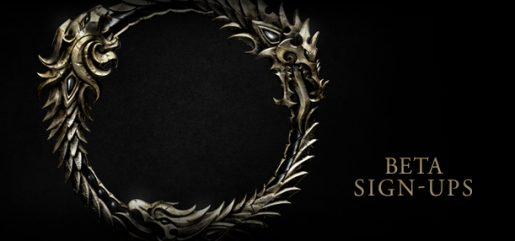 Gamers who are looking forward into beta testing the much anticipated The Elder Scrolls Online can finally start signing up today.
If you are an experienced beta testers and have played a lot of MMOs, now is the time to show and say it to Zenimax Studios to increase your chances of getting access. As always, you will have to fill out a long survey to sign up. The more thorough you are in your application, the more chances you will have in getting in!
There's currently no word as to when the beta will go live but it should be in the coming months. Are you excited? I am! Now to sign up, simply head over to the Official The Elder Scrolls Online website.