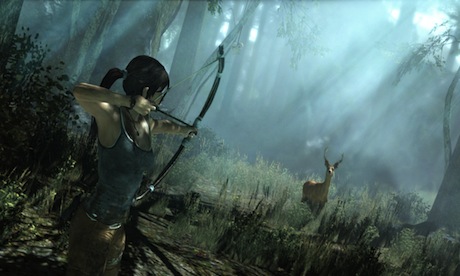 As we head closer to the release of Tomb Raider, many fans out there want to try out the game first. If you are thinking of holding out for a demo, prepare to be disappointed as there isn't one coming.
According to Crystal Dynamics, they have no plans whatsoever to release a demo for Tomb Raider before it launches on March 5. The reason behind this decision was simple: they didn't want to spoil the story. "We've weaved such an personal story we don't believe spoiling it by having you wait a week or so to play on, delivers on our promise." said Karl Stweard, Global Brand Director.
There you have it folks! While this will surely disappoint some people out there, I don't believe there's much reason to worry because Tomb Raider is shaping up to be an amazing game.