Edge Magazine Lists Top 50 Best Game Developers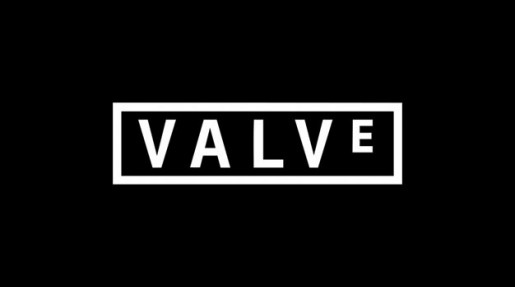 Edge magazine has complied a pretty ambitious list naming what are the top 50 greatest game developers of all time.
Valve has been named as the best game developer. If you have not heard of them before, they are responsible for making the Half-Life and Portal series. Second place went to Mojang who created the mega popular Minecraft.
The top 50 list of the world's best game developers can be seen below:
1. Valve
2. Mojang
3. Nintendo EAD
4. Platinum Games
5. Naughty Dog
6. Rockstar North
7. Bungie
8. FromSoftware
9. Arkane Studios
10. Riot Games
11. Epic Games
12. Media molecule
13. Dice
14. Kojima Productions
15. Irrational
16. ArenaNet
17. Blizzard
18. Rocksteady
19. Ubi Montreal
20. Bethesda
21. Double Fine
22. Terry Cavanagh
23. Thatgamecompany
24. Gearbox
25. 343
26. Firaxis
27. EA Canada
28. Bioware
29. Eidos Montreal
30. Playdead
31. Sony online entertainment
32. Crytek
33. Redlynx
34. Vlambeer
35. CCP
36. Telltale
37. Id
38. Ninja theory
39. Quantic Dream
40. Codemasters
41. Criterion
42. Mossmouth
43. Harmonix
44. Sony Santa Monica
45. Capybara
46. Creative assembly
47. Halfbrick
48. Wayforward
49. Jagex
50. Relic