Rayman Legends release date confirmed for February, demo coming this month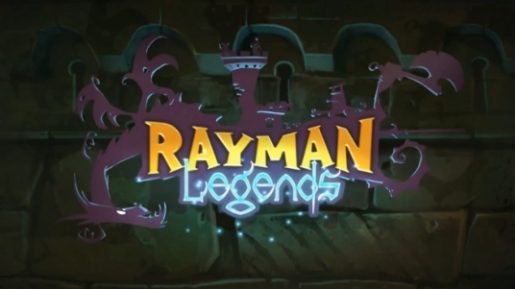 Ubisoft is pleased to confirm today that their Wii U exclusive platformer, Rayman Legelds, will be released in North America this February 26th.
Just in time before the game comes out in roughly two months, players will have a chance to download the demo this December 13th. The demo will be available worldwide on the Nintendo eShop next Thursday! As for the European territories, they can expect the game this March 1st.