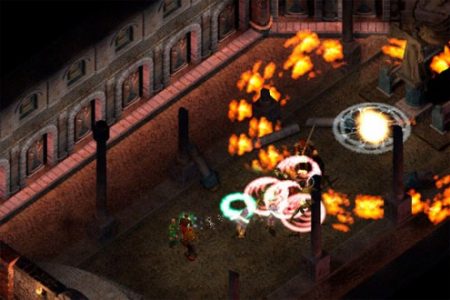 At long last, the much anticipated enhanced edition of Baldur's Gate is now available on the iPad.
For $9.99, gamers who are looking forward to play one of the best RPGs of all time can download Baldur's Gate: Enhanced Edition on their iPad with brand new content. Regardless if you have the first generation iPad, or an iPad mini, you can be sure that you are able to play the game without any problems. However, you will need to be at iOS 6 firmware to make it work.
Check back with us soon for our review of the game in both PC and iPad versions. Stay tuned.