PS Vita 2.01 Firmware now available, cloud saving is fixed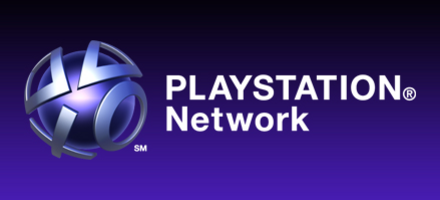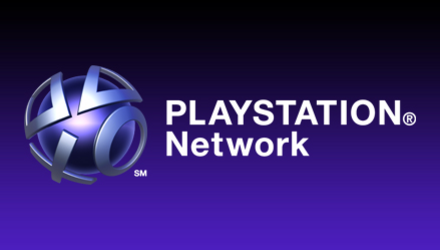 When the PS Vita received the 2.0 firmware update a few weeks ago, one of its neatest feature is the ability to integrate the PlayStation Plus service. While it may sounds like the perfect idea for the PS Vita to have, it has problems as the cloud saving feature is not working.
To fix the problem, Sony released today the 2.01 firmware update that fixes the online storage problem. Once the patch is applied to your PS Vita, you can now do the cloud storage to make sure you will not lose any save data!