Ong Bak Tri: The Game Gets the Trailer Treatment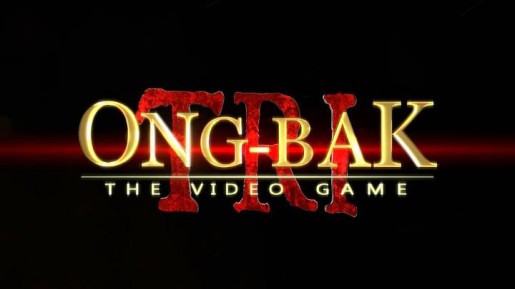 Ong Bak Tri: The Game is looking to tie itself in with Tony Jaa's latest movie entry in the franchise, which happens to carry the same title (without that last "The Game" part, of course), by serving up beat 'em up action 2.5D style. Today, the pummeling platformer received its first trailer, thanks to Immanitas Entertainment.
Check it out below:
The downloadable title is set to hit PC, iOS/Android devices and consoles this winter. A more specific date and price are currently unknown.