New Star Citizen RSI Constellation Mk3 Concepts Released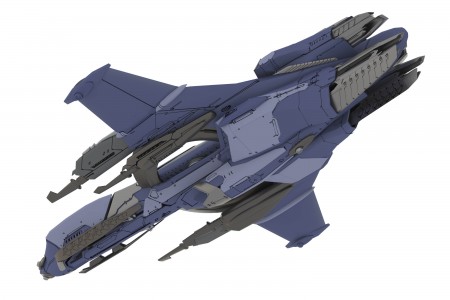 Cloud Imperium Games Corporation has just released a batch of updated RSI Constellation Mk3 images from their successful Kickstarter and crowd funding project Star Citizen.
Star Citizen is a title that aims to put high end PC gaming and Space Sims back on the map; with missions, trading opportunities and exploration all available to players. The screenshots are of the early build of the RSI Constellation Mk3 craft with the newly added detail concepts on top.