Guild Wars 2 'Wintersday' event detailed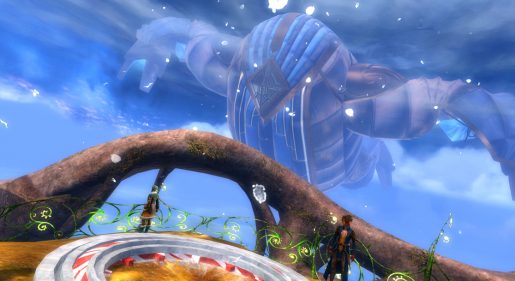 In roughly four days, another event will be available in Guild Wars 2 in which the game will celebrate the winter and holiday season.
Starting December 14th through January 3rd, the Wintersday event will be available for everyone. As with all events in Guild Wars 2, expect numerous daily events and rewards by simply participating. One of the main events to look forward to during the Wintersday event, is the appearance of the Toymaker Tixx, who will appear and distribute toys in all the major cities.
As for the list of events, check out the official site for complete details. Here's the trailer that you can watch: