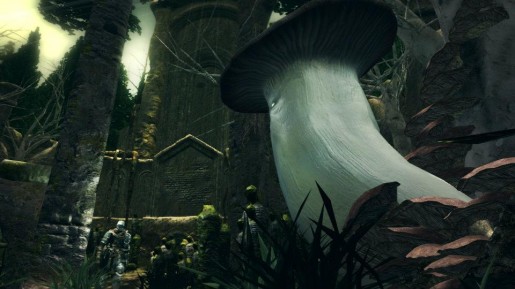 Announced today during the Video Game Awards night, the highly awarded Dark Souls will be receiving a sequel, though we don't know if it's coming or not in 2013.
Based on the short trailer that was shown, the hero is up for another task and as always, there will be dragons involved, a castle to roam around, and forests to clear. One thing I've noticed in the trailer that it seems the game will have more story than what From Software did with Dark Souls, which was pretty bland.
We should hear more on Dark Souls II in the coming months.