Jens Unveils Minecraft Fireworks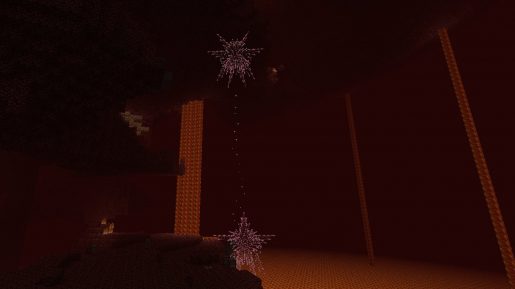 Jens Bergensten, one of the team at Mojang, has recently unveiled something he has been working on that will soon be added into Minecraft.
Yes, as the title suggests Fireworks will soon be coming to the PC version of Minecraft. While there isn't too much information Jens did reveal that "colors, fade, flight height, effects and shapes are craftable". To what extent these properties will be tweaked and exactly when we will be able to make impressive firework displays in Minecraft, hasn't yet been announced.