Crysis 3 Gets An Official Release Date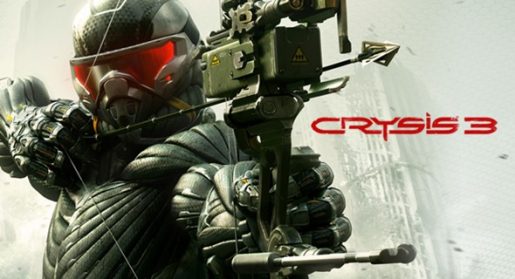 EA hosted a preview event last night that showed off its early 2013 line-up. During the event Cervat Yerli, founder of Crytek, announced that Crysis 3 will be releasing on February 19 in North America and February 22 in Europe. Definitely good news for those who can not wait to get their hands on the next installment of the Crysis series.
Crysis 3 takes place 24 years after the events of the second game and has you playing as Prophet as he sets out to uncover the motives behind the Nanodomes that CELL has built. The game is set to release on Xbox 360, PC and Playstation 3.