Skullgirls PS3 Patch Hitting Next Week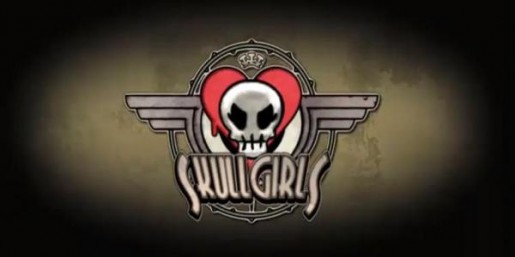 Reverge Labs has announced via Facebook that a long-awaited patch is coming to the PlayStation 3 version of Skullgirls in the near future. How near? Try next week.
On November 20th, Skullgirls: Slightly Different Edition will see a patch containing over 300 fixes, which can be seen in their entirety here. Unfortunately, the Xbox 360 version is not receiving the same treatment at the moment. Speculation around the net claims it's most likely going through certification, but we can't be too sure until Reverge Labs makes another announcement.