Sleeping Dogs Poll Lets Fans Choose Next DLC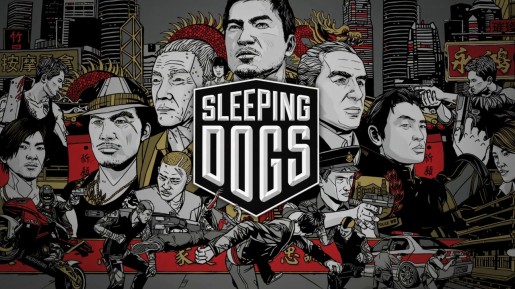 Square Enix has set up a poll on Sleeping Dog's website to allow us to vote on the game's next DLC. There are two options to pick from, one modern and one set in Chinese mythology.
Check out the two pieces of add-on content below:
Option #1 – Sun Wukong (Monkey King) Pack
Sun Wukong, also known as the Monkey King, is a main character in the classical Chinese epic novel Journey to the West – a magical monkey born from a stone who acquires supernatural powers through Taoist practices. One of the most enduring Chinese literary characters, Sun Wukong is a skilled fighter but is also high-spirited, egotistical and prone to mischievous pranks. You can find out more about the character and his background on Wikipedia.

One of the reasons we chose him as one of the options, though, is because of our fondness for the tale as popularised by the cult classic television series, Monkey, which was popular in the '80s and '90s.

This pack would have the following contents:

Sun Wukong Monkey King skin
Unbreakable one-handed staff
Increased melee damage buff
Themed vehicle in your garage
Option #2 – Hong Kong Fire Fighter Pack
One of the most popular additional melee weapon requests we've seen is for a fire axe to be made available. Additionally, we've noticed that hijacking the in-game fire truck seems to be a pretty popular free-roam activity. Now, that particular vehicle would obviously be too big to fit in your garage, but we could create a one-of-a-kind custom fire van in instead.

Due to this and as a mark of respect to the real-world heroes at the Hong Kong Fire Services Department, we thought we'd give you the chance to bring this pack to life.

This pack would have the following contents:

Fire fighter's outfit
Unbreakable fire axe
Increased damage resistance buff
Fire van in your garage
Be sure to head on over to Sleeping Dogs' website to cast your vote. Which one do you want to see in the game? Let us know in the comment section below.