Injustice: Gods Among Us Receiving Its Own Comic Book Series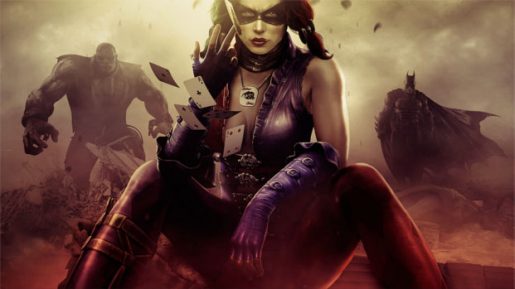 Ed Boon has announced that Injustice: Gods Among Us will be receiving its own comic book series.
Speaking at the EB Games Expo in Australia, Ed Boon said the following:
"We're working on an Injustice comic book to carry the story and tell the events that came before the game. Obviously the extreme version is it would spawn a lot more things, but I know for sure we are making an Injustice comic."
Injustice: God Among Us is an upcoming fighting game from NetherRealm Studios featuring many DC comic book characters. It makes sense for the likes of Batman, Superman and others featuring in another comic book series since these characters have starred in their own for over 60 years now.
Injustice: Gods Among Us is due out April 2013 for the PS3, Xbox 360 and Wii U.
Source: The Verge