Battlefield 3 Premium Subscribers Reach 2 Million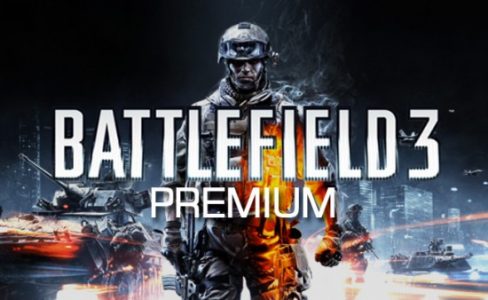 Battlefield 3′s Premium service launched in May and gained 1.3 million subscribers by July. Today, EA has revealed that their $50 one-time fee subscription has reached 2 million subscribers.
The numbers news came via the company's Q2 FY13 financial results, in which the following was also stated:
EA is performing well, once again beating street consensus in fiscal Q2. We delivered yet another quarter of sharp digital growth, with digital revenue up 40% compared to the same period last year, reflecting our strength across multiple brands and channels.
Unfortunately, despite these positive reports, the publisher's recent release, Medal of Honor: Warfighter hasn't been faring well, both with critics and customers.