Assassin's Creed III Launch Trailer Released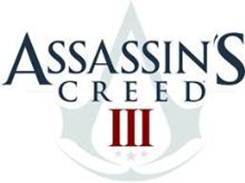 Ubisoft has just released the launch trailer for their soon to be released open world action adventure title, Assassin's Creed III.
Assassin's Creed III let's players take control of Connor an Assassin during the American Revolution. While he does take sides during the Revolution war he is firmly on the side of the Assassin's Order in their struggle against the Templars.