A Splinter Cell Comic Book Announced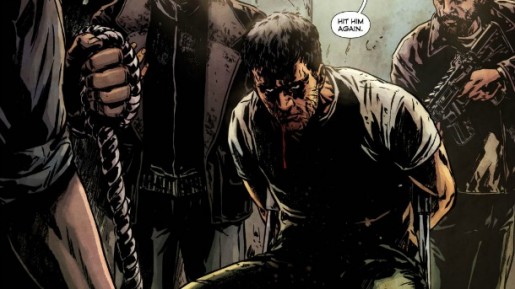 A comic book based on the popular Splinter Cell franchise has been announced to be released in 2013. The name of the comic book is "Splinter Cell Echoes".
The comic book tells the story of events that happen between Splinter Cell Conviction and Splinter Cell Blacklist. Gamers who are looking forward to the release of Splinter Cell Blacklist are sure to pick this comic book up when it becomes available.
"Nathan Edmondson and Marc Laming are respected experts in their fields and we are so incredibly fortunate to have them on board for the Splinter Cell graphic novel," said Patrick Redding, game director, Ubisoft Toronto. "Nathan's work in The Activity put him on our radar with its gripping balance between real-world geopolitics and high-tech spy fantasy themes we also explore in Splinter Cell. We're confident that all readers — whether they've played every game in the series or are new to the franchise — are going to really engage with this story and the level of fine detail Nathan and Marc inject into their book."
No other details about Splinter Cell Echoes have been revealed yet but it's sure to be released around the same time the game comes out in early 2013.
Check out the trailer below: