Square Enix Shows Some of its Tokyo Games Show Lineup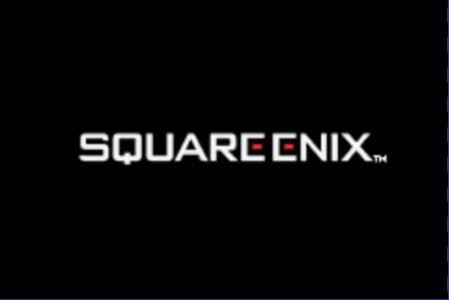 Square Enix has revealed on its official website some of the game it will show off at the Tokyo Games Show this year.
The following list only shows the game that will appear at Square Enix's Megatheater" video reel. It does not show the list of playable games that will be at the event. Hopefully this means Square Enix will show more games.
Check out Square Enix's list so far:
-Bravely Default (3DS)
-Final Fantasy III (PSP)
-Sleeping Dogs (PS3/360/Windows)
-Call of Duty Black Ops II (PS3/360/Windows)
-Hitman Absolution (PS3/360/Windows)
-Final Fantasy XIV (PS3/Windows)
-Lord of Vermilion Re:2 (Arcade)
-Gyrozetter (Arcade)
-Otome Break! (iOS/Android)
-Demons Score (iOS/Android)
-It's a Wonderful World Solo Remix (iOS)
-Symphonica Grand Maestro (iOS)
-Emperor's Saga (GREE)
-Galaxy Dungeon (GREE)
Source: Andriasang