Matchbox 20 Songs Will Be Available In Rock Band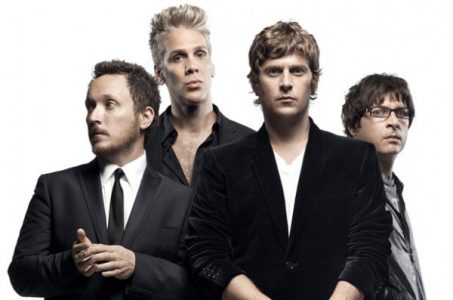 To celebrate the launch of their new album, a few new songs from pop rock artists Matchbox 20 will be available for Rock Band early next week.
The three songs that will be available span most of the band's career. "Bent" is off the band's second album, "How Far We Come" is a famous track from 2007 while "She's So Mean" is off their latest album North released just a few weeks ago.
Available on Xbox 360, Wii and PlayStation®3 system (September 11th, 2012):
• Matchbox Twenty – "Bent" O
• Matchbox Twenty – "How Far We've Come" O X
• Matchbox Twenty – "She's So Mean" O
(These tracks will be available in Europe on PlayStation 3 system September 12th)
Source: Rock Band