Mark of the Ninja – Hands on Gameplay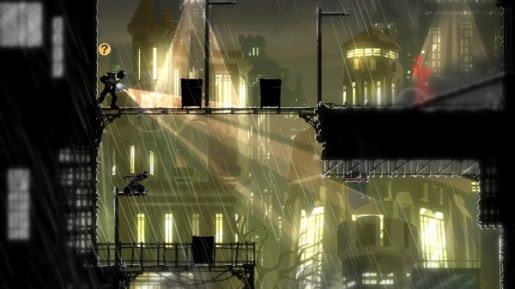 After a short wait, Xbox gamers can finally purchase and play Mark of the Ninja. This unique title tries to combine 2d side scrolling, with stealth elements. While this got many peoples attention, is Mark of the Ninja worth your time?
The videos below showcase the games costumes, first stage and what to expect from the challenge stages. Make sure to pay attention to the stealth elements, as they're quite unique for this type of game. If you would like more information on Mark of the Ninja, then please check out our review.
First Level
Challenge Stage
Costumes