League of Legends Season 2 Championships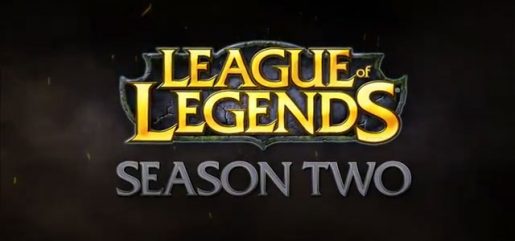 Season 2 of League of Legends is drawing to a close, meaning that the much-anticipated World Championships are almost upon us. With its vast prize pool of $3,000,000 (the largest in eSports history) Riot will have given away an unprecedented $5,000,000 this season after all games have been played.
The World Championship will be taking place in Los Angeles at the University of Southern California. Twelve teams will be competing, which will be determined in the following regional championships:
Mainland China: July 26 – Shanghai, China at China Joy (2 teams)
Europe: August 16 – Cologne, Germany at Gamescom (3 teams)
North America: August 31 – Seattle, United States at PAX Prime (3 teams)
Korea: September 21 – Seoul, Korea at the OGN eSports Stadium (2 teams)
Taiwan/Hong Kong/Macau: September 22 – Taipei, Taiwan at G1 (1 team)
Southeast Asia: September – Singapore at Garena Carnival (1 team)
With that being said, we do have some idea as to which teams will be competing, with popular favorites including veterans Dignitas, Team SoloMid, and CLG Prime for North America, Moscow Five, SK Gaming, CLG EU from Europe and Invictus Gaming from mainland China.
With eSports now drawing in bigger audiences than Major League Baseball on ESPN (over two million live viewers!) Riot has big plans for their upcoming Season 3. So stay tuned eSport fanatics, this next year will almost certainly make eSport history!