Call of Duty: Black Ops Coming to Mac this Week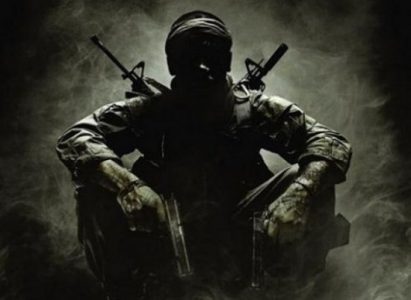 It seems that another Call of Duty game is coming to Mac this week as Aspyr is pleased to announce today that Black Ops will be available on Mac PCs this September 27th.
Fans can expect Black Ops to arrive on Steam, and other digital retailers this week, which the Mac App store release will follow shortly after. The game will retail for $49.99 and will include the First Strike DLC content for free. If you wish to purchase more DLCs for Black Ops, there will be a Rezurrection DLC pack coming at launch as well for $14.99. As for the other two, it will release on the Mac App store later this year.