Steam Weekend Deal: Just Cause 2 & Ghost Recon Future Soldier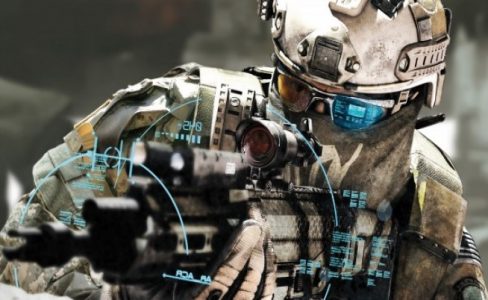 Starting today through Monday, August 27th at 10AM PDT, two PC games are now on sale via Steam. For gamers who haven't played Square Enix's Just Cause 2 or Ghost Recon Future Soldier, now is the time to do it as both games are on sale. For $3.99, PC gamers can snag Just Cause 2 at such low price. As for Ghost Recon Future Soldier, it's only at 33% off, making the price go down to $33.99, which isn't bad compared to the original $49.99.
Still wondering if both games are your money? Check out our review of Just Cause 2 and Ghost Recon: Future Soldier right here!