Dark Souls PC Suffers from Resolution Issue; Modder Releases a Patch to Fix It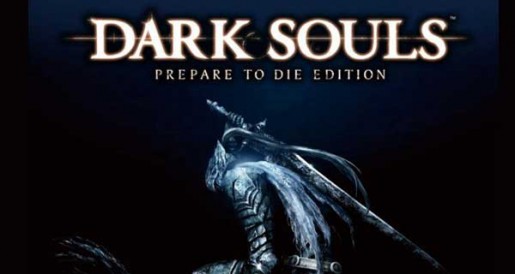 When you first play Dark Souls on the PC, one of the issues that you will encounter is the fixed 1024×768 resolution that makes everything, from visuals to the quality, look muddy and washed out.
Within 24 hours from its release, a modder by name of Duran, came up with a mod that fixes the issues of the game's resolution. The mod that Duran released will dramatically improve the visuals, making the environments less muddy. To get the best experience possible, make sure that the AA and Motion Blur are turned off.
Currently, the mod is still not 100% certain that it will fix the problem as Duran is still on the job in tweaking and troubleshooting it. To download the patch, head over to Neogaf's thread.
Check back with us early next week for our review of Dark Souls: Prepare to Die Edition.