Sony Studio Liverpool Closes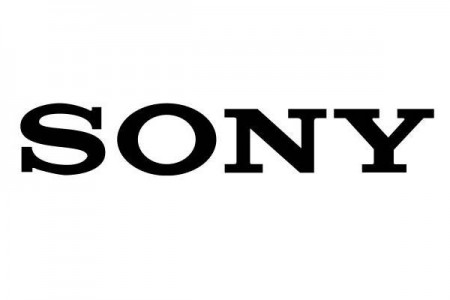 After rumours bounced around the internet yesterday that Sony Studio Liverpool was to close, today it has been confirmed.
Sony Studio Liverpool, which was founded as Psygnosis back in 1984, is best known for developing the Wipeout franchise and the Destruction Derby games. While Sony hasn't officially commented the lead audio designer at Sony Studio Liverpool tweeted his response to the news, "End of an era today for Studio Liverpool. Honoured to have been a part of it."
It was believed that the studio would have been working on a Wipeout title for the PlayStation 4 but perhaps not any longer.