Sleeping Dogs Tops UK Gaming Charts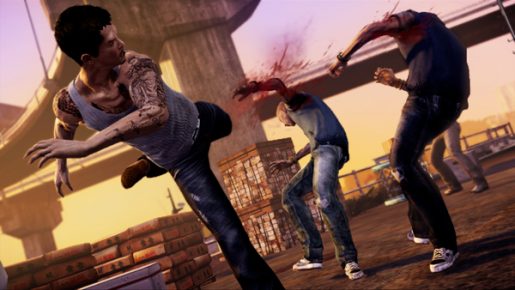 Square Enix's sandbox game Sleeping Dogs managed to edge off New Super Mario Bros. 2 to become the best selling UK game for the week.
Sleeping Dogs managed to become the sixth best selling game in its first week on sale in the UK in 2012. With the Olympics still on everyone's mind, London 2012 still managed to top the third spot after two months being on sale.
Top 10 UK Software Sales (All Formats); week ending August 18:
1 – Sleeping Dogs
2 – New Super Mario Bros. 2
3 – London 2012: The Official Video Game of the Olympic Games
4 – Lego Batman 2: DC Super Heroes
5 – Mario & Sonic London 2012 Olympic Games
6 – Batman: Arkham City
7 – The Amazing Spider-Man
8 – Ghost Recon: Future Soldier
9 – Dead Island: GOTY Edition
10 – Lego Harry Potter: Years 5-7
Source: Joystiq