PS One Classics finally dated for the PS Vita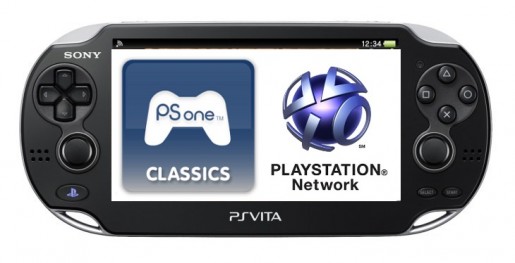 Along with the many news revealed today at Gamescom, the release date that enables PS Vita to play PS One classics has finally been revealed.
According to SCEE, PS Vita owners can look forward into playing their favorite PS Vita classics starting this August 28th. It's currently unknown what PS One games will be playable on the day they release the firmware to play PS One games on the PS Vita. Let's hope Final Fantasy VII, and other RPGs will be playable on day one!