New Black Ops 2 Image Brings Zombies To Nuketown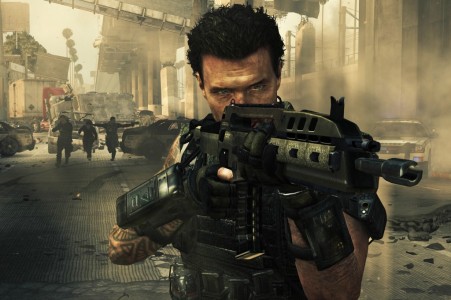 Earlier today, the official Black Ops 2 Facebook page was updated with a picture that is sure to make a great deal of fans from the original Black Ops pretty happy. The picture depicts the old familiar "Welcome to Nuketown" sign with the word "Zombies" scrawled underneath in blood. Activision has not stated what the zombies will be doing in Nuketown, but I think they are onto something by combining a popular map from the previous game with a popular mode.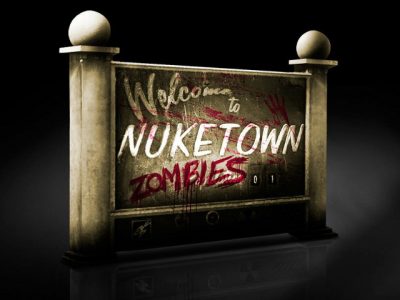 Something tells me that this may have something to do with the rumored mission type setting that the new zombie mode is supposed to include. It could also just mean that this is one of the maps that you will get to play in the normal zombie mode. We will be sure to update you as more information becomes available.