LittleBigPlanet Vita Coming This September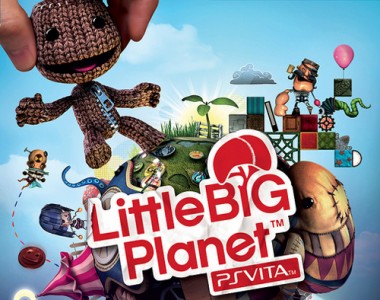 While the developers of the game have been quoted many times this year saying that LittleBigPlanet Vita would release this year for sure, that is still quite the vague time frame. LBP fans eagerly have been waiting for a release date to be confirmed and now it finally has been, for both Europe and North America.
If you're in North America, you will be able to get your hands on LittleBigPlanet for the Playstation Vita this September 25. If you're fortunate enough to be in the European region, you will be playing the game almost a week before the North American release date, on Wednesday the 19th.