E.X. Troopers Gets an Anime Trailer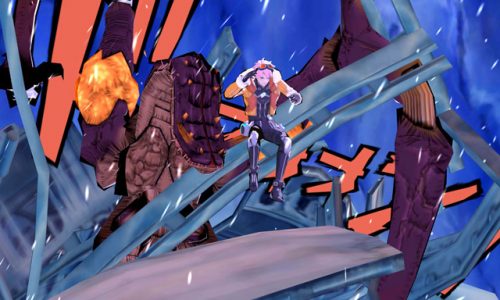 If Lost Planet getting a spin off wasn't epic enough, we now have a amazing animated trailer to go with it. The trailer focuses more on the world than the Lost Planet aspects, though a keen eye can surly spot them.
Sadly there is no word on a US release, which sadly might not happen at all. However the Japanese version is set to release on November 22nd 2012.