Blazblue Chrono Phantasma Announced For Arcades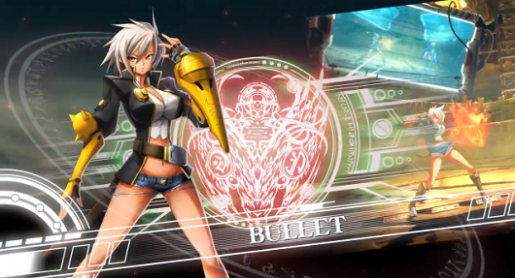 After a small dry patch Arc System Works has finally announced the next entry into the Blazblue series. The next title known as Blazblue Chrono Phantasma is currently set to release this winter for arcades and features a number of updates. First and foremost 3 new characters (Amane Nishiki, Azrael, Bullet) have been added, a few characters got updated costumes and exciting new moves were added to existing characters.
Sadly the console version was not announced, though it should release this time next year. However ARC did include a nice trailer showcasing the updates. If you want to see the new fighters or just see whats new, please check out the video below.